Little Waikato Scholars Educare Childcare
1 Quail Place, Frankton, Hamilton, Waikato
Physical address
Little Waikato Scholars Educare is a child care centre in Frankton with a strong Whanau approach to educating children under 5, 10 Qualified teachers onsite focus on learning opportunities.
STKJHenry
11th June 2012
This team is a team of professional teachers. The children are well educated and cared for. I would highly recommned this centre to anyone.
The second branch is a centre that is a unqiue centre, teaching only 3-5 year olds.
Both have strong mamangement and great leadership.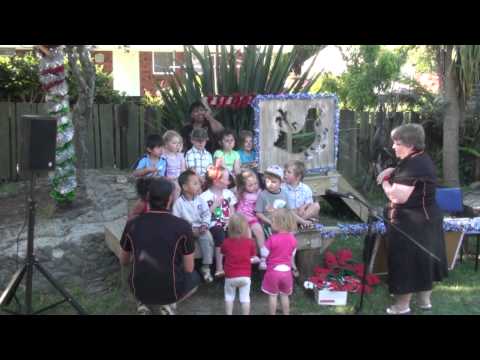 Review Little Waikato Scholars Educare Childcare